My name is Phong, I am Human on Earth, was born and raised in
Saigon - Ho Chi Minh City
, 22 + 2, love beach, and a fan of
IU (Lee Ji-Eun)
. This is my personal website and I am also the designer and builder, including developer of this page. This is a place for me to share what I has been through, going through, and possibly going through. You can better understand me when you read this page.
Subscribe to the Newsletter
Receive Newletters from Phong with new articles, new topics, other related things that Phong finds interesting to share with you. Of course, Phong won't spam your inbox. 😖
Top 10 newest products I voted
2021
My first NFT Collection
First time I designed a Pixel Collection and minted them on Opensea as an NFT Collection
My first NFT minted
First time I minted my very important photo on OpenSea to turn it into an NFT.
Successfully keep my best friend beside
For 10 months, that's a long time. I thought I lost that friend. Hard to re-connect, but I did it. Feel so lucky.
Becoming a Creator of Foundation
Invited to become a Creator, have the right to sell NFT products on Foundation.app
Get into Zalo Product Management Trainee Program
Join Zalo through Zalo PMT in 6 months to learn and work in the field of Product Management
Started Timeline
Buiding Timeline, remember important milestones
phongvn.eth
/
0x09e1...513b1
🎉 2021 August 3rd, I became a creator of Foundation. My NFTs are coming soon.
Stamps.byHumans.org
Updated: September 26th 2021, 2:25:55 pm
Population: 7,852,316,565
Cases: 232,426,466 +174,120
Recovered: 209,046,424 +184,525
Critical: 93,495
Deaths: 4,759,653 +3,028
Affected countries: 223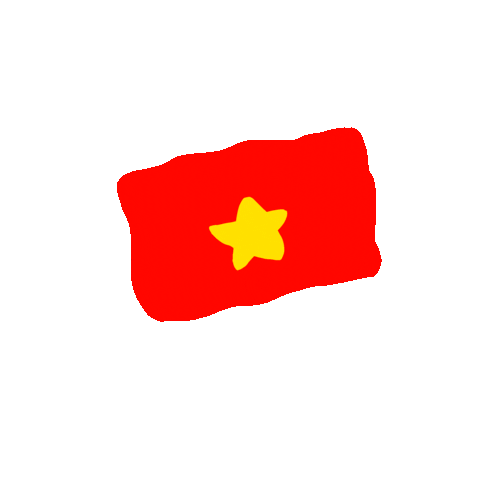 Updated: September 26th 2021, 2:35:55 pm
Population: 98,417,520
Cases: 756,689 +10,011
Recovered: 527,926 +11,477
Deaths: 18,584 +184
Vaccine
Updated: 2021-09-24
Source: Xem thêm
Total Vaccinations: 37,583,248
People vaccinated: 30,027,703
Full vaccinated: 7,555,545
My playlists
Others & my public moments
I hope we can create moments together.
Write a letter
Snap / @isnhp
Dispo.fun/@shop
Slowly together ?
My domains I am chilling with
My tools I am using it to create
Need some quotes?
"Happiness is not about impressing other people. It's about impressing yourself."